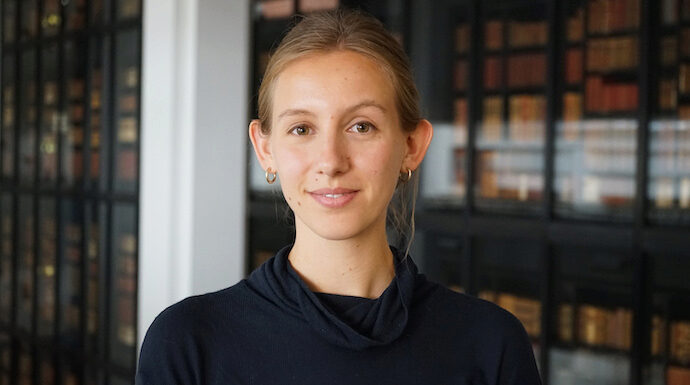 I am a data visualisation designer and JavaScript engineer based in London. I work at The Economist in the data journalism team where I build interactives.
Much of my work has been creating visualisations of large cultural datasets, for example digitised collections of paintings, photographs, artefacts, maps, and newspapers. I was a Research Software Engineer at the British Library and The Alan Turing Institute on the 'Living with Machines' research project. Before this, I did a PhD—'Timeline Design For Visualising Cultural Heritage Data'—at Royal College of Art. I have created visualisations for institutions including the V&A Museum, the Wellcome Library and the Nordic Museum, Stockholm. My PhD was funded by an AHRC scholarship from the London Doctoral Design Centre.
I am also an Ambassador and Featured Creator at Observable, and a Fellow of the Royal Society of Arts.
I was awarded a Smithsonian Fellowship at the Cooper Hewitt Design Museum, New York City in 2017. The interactive I developed out of this fellowship, 'Dive into Color', was exhibited at Cooper Hewitt in the exhibition 'Saturated: The Allure and Science of Color' in 2018.
Prior to this, I studied Physical Natural Sciences and History & Philosophy of Science at the University of Cambridge.
To get in touch: contact@oliviavane.co.uk / @OliviaFVane